eXp makes finding and buying a home easy.
eXp agents understand that buying or selling a home is one of the biggest decisions you'll make in your life. We provide deep local experience and knowledge to make your home buying or selling experience as frictionless and empowering as possible.
Buying your next home
Buying a home is one of the most important decisions you will make, and our local experts at eXp Realty are here to make the process as easy as possible. Whether you are looking for insights on a community or to quickly find homes within your budget, we can help you find exactly what you need. 
Regardless of whether you are a first-time buyer or seasoned expert, eXp agents are here to guide you every step of the way.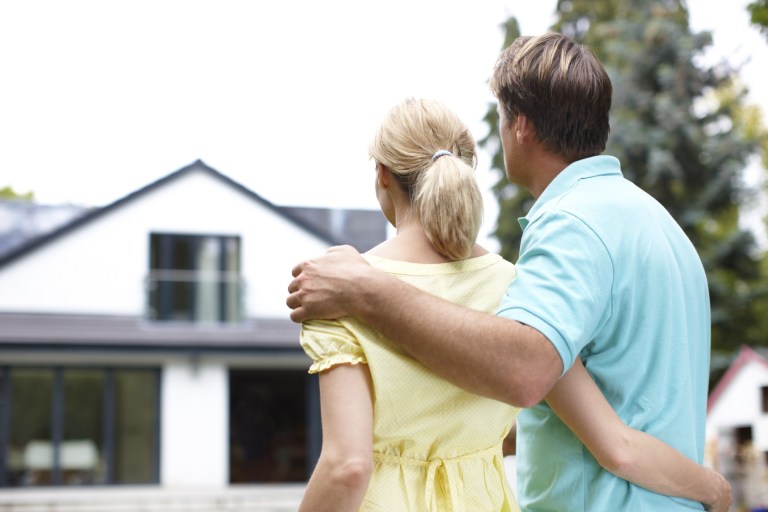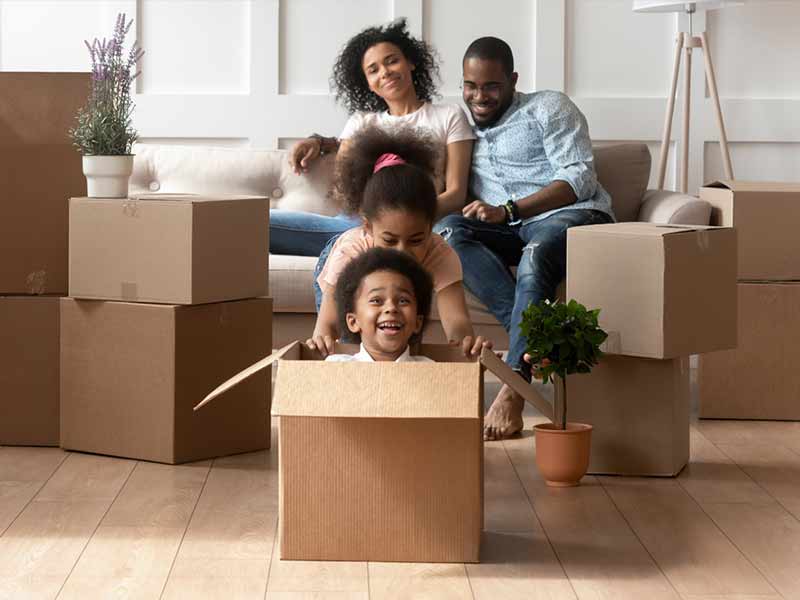 Selling your home
Selling your home can feel like a big project, but eXp Realty and our agents are ready to make every step of the journey as smooth as possible. From tips on maximizing profitability and preparing your home for showings to negotiating the best deal for you, our local experts will be by your side from start to close. 
Let an eXp agent be your guide to selling your home like a pro.
Join the world's fastest growing cloud-based brokerage
EXp is a global online brokerage that's powered by top agents and cutting-edge technology.
Whether you're a real estate agent or have a team, or you're thinking about a career in real estate, eXp Realty offers every agent the unique opportunity to become a shareholder in their own company, and celebrate the company's financial success. Join more than 40,000 agents worldwide who are growing their business, income, and skills with eXp.