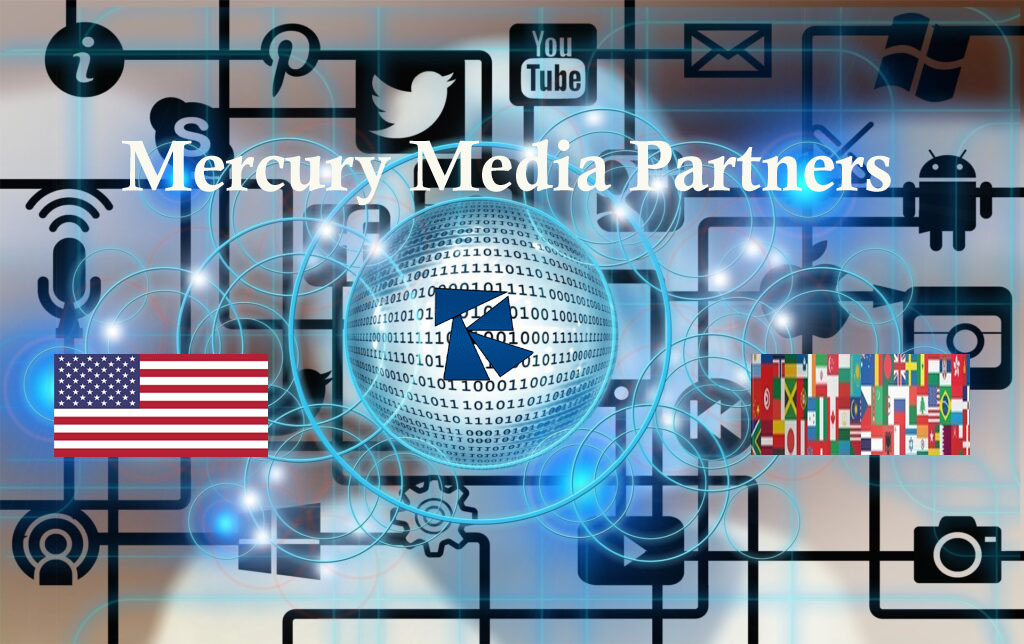 Mercury Media Partners is a boutique firm that is very selective on the clients we serve.  
We are not just focused on the money we can earn. 
Don't be upset if we decide to not take you as a client. Tobin Knight
Some of the services we offer.
1) Develop a marketing campaign for you that will get you the results we project.

2) Marketing is vital. We focus on all types of marketing, from free options and all paid options. We have come up with ways to market that are just not known.

3)

Help you craft your product, services, and image in a way that increases your sales and profits.

4)

Design the book and covers.

6)

Design the website. SEO - SMO

7)

Market the author, product, services, or company.

8)

We handle all social media.

10)

If you have a media-related request -ask us about it and we will inform you what we can do. We are excited to talk with you and go over your goals.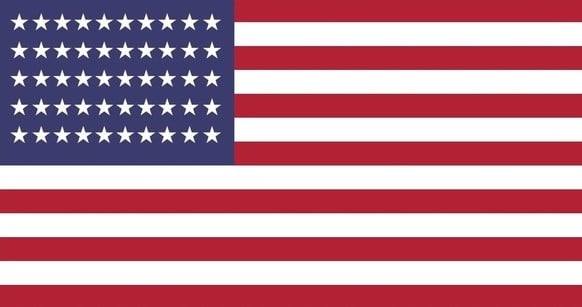 "You will never hit a grand slam if you don't step up to the plate" ...Tobin Knight

"If you don't risk anything, you risk even more." ... Erica Jong
"I never look back, darling. It distracts from the now." ... Edna Mode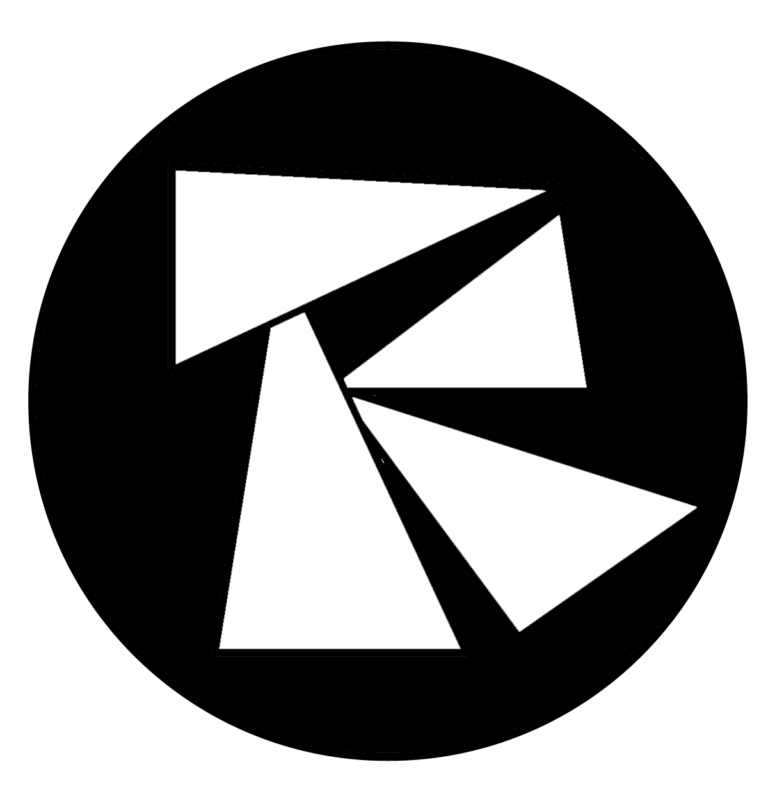 Tobin Knight is the President and CEO

Education will change the world!