"The question isn't who is going to let me; it's who is going to stop me." — Ayn Rand
Partner- Invest in and with Tobin Knight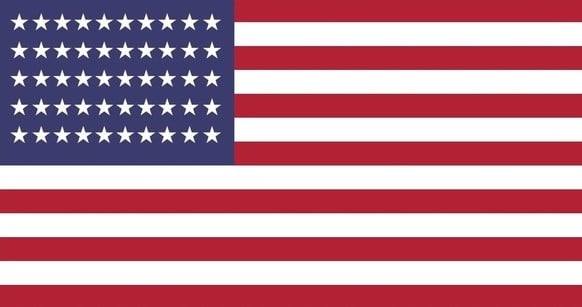 "We must all suffer from one of two pains:
The pain of discipline or the pain of regret.
The difference is discipline weighs ounces while regret weighs tons"...Jim Rohn.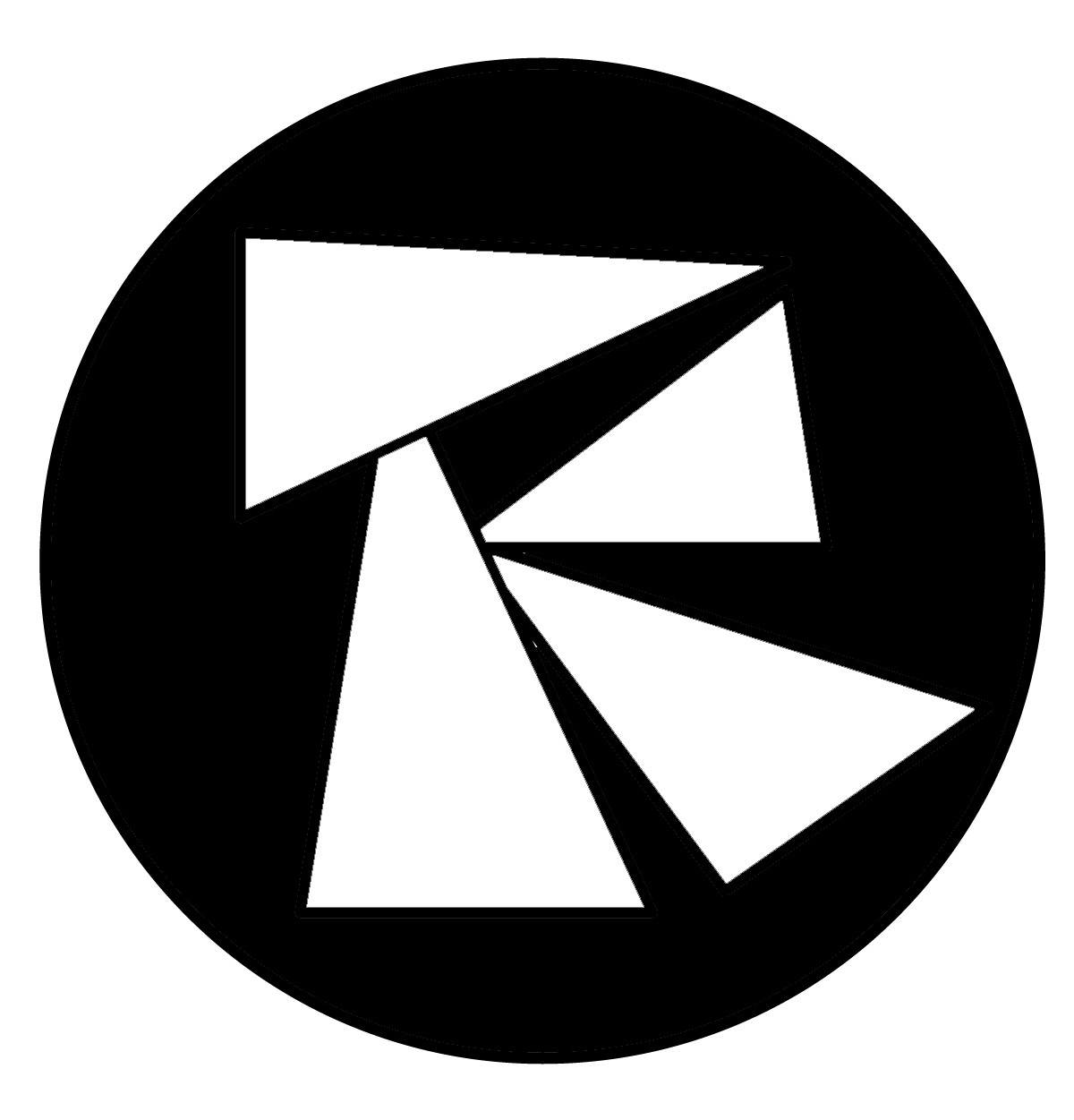 Tobin is open to Joint Ventures.




If you are a qualified accredited investor - REIT - family office - own a company and would like to talk with Tobin about his projects/companies he would like to hear from you.

If you are a broker-dealer and have clients - with capital to invest let's set up a time to talk about how we can make it work.

Tobin values your time so please value his time.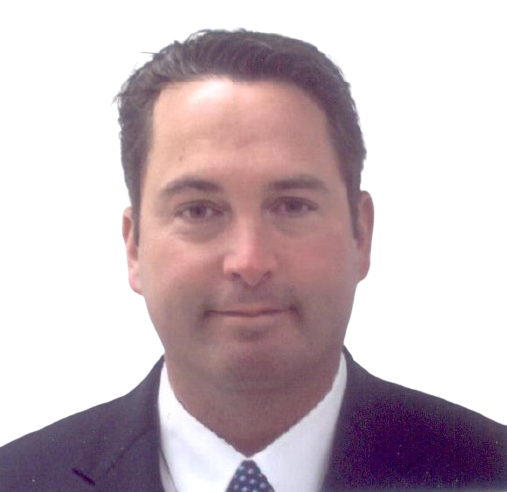 Real estate investing has created 90% of the world's millionaires.

Real estate investing has actually contributed in assisting to develop 90% of the globe's millionaires. Realty is one of the most reliable wealth-building structures, as well as is an essential element of a well-diversified portfolio.
Did you know that billionaire Warren Buffett made 99% of his current wealth after his 50th birthday?