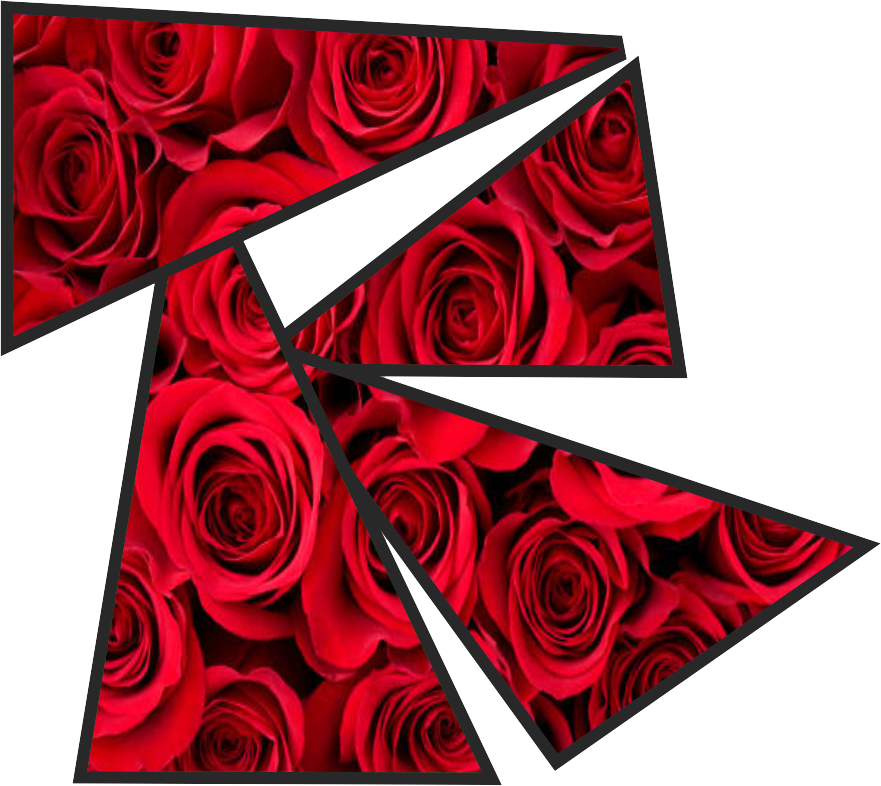 Real estate investing has created 90% of the world's millionaires.

Real estate investing has actually contributed in assisting to develop 90% of the globe's millionaires. Realty is one of the most reliable wealth-building structures, as well as is an essential element of a well-diversified portfolio.
Did you know that billionaire Warren Buffett made 99% of his current wealth after his 50th birthday?
"Show up - take a chance - risk it - you only live once - so what if people criticize you - mock you - try to put you down - they will try. Always keep fighting - keep getting back up - never give up. When you get punched and knocked down- laugh at them, they are making you stronger. Attack the day!!! Dream - dream big - roll the dice - you will never hit the grand slam unless you step up to the plate. Don't live your life based on what the world says - thinks you should do - do what you want to do - be who you want to be. " ... Tobin Knight 7/26/21
"Be who you want to be - be who you are - deep down - don't hide who you are. Don't put on a show - don't act - don't pretend who you are- this will cause stress that you don't need." Tobin Knight
"Always be yourself, express yourself, have faith in yourself, do not go out and look for a successful personality and duplicate it." Bruce Lee
"It is not the critic who counts: not the man who points out how the strong man stumbles or where the doer of deeds could have done better. The credit belongs to the man who is actually in the arena, whose face is marred by dust and sweat and blood, who strives valiantly, who errs and comes up short again and again, because there is no effort without error or shortcoming, but who knows the great enthusiasms, the great devotions, who spends himself for a worthy cause; who, at the best, knows, in the end, the triumph of high achievement, and who, at the worst, if he fails, at least he fails while daring greatly so that his place shall never be with those cold and timid souls who knew neither victory nor defeat." Theodore Roosevelt
"You may not always have a comfortable life and you will not always be able to solve all of the world's problems at once but don't ever underestimate the importance you can have because history has shown us that courage can be contagious and hope can take on a life of its own." Michelle Obama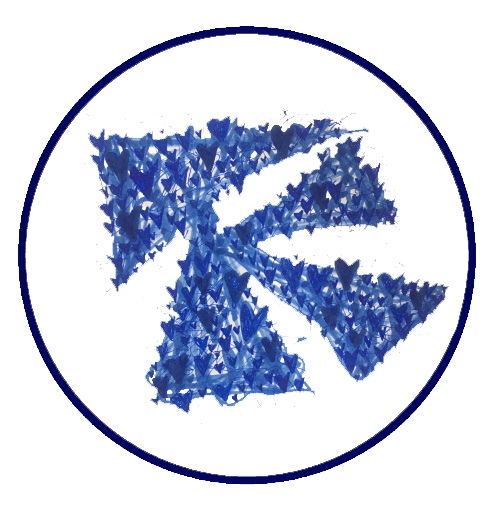 Education will change the world!